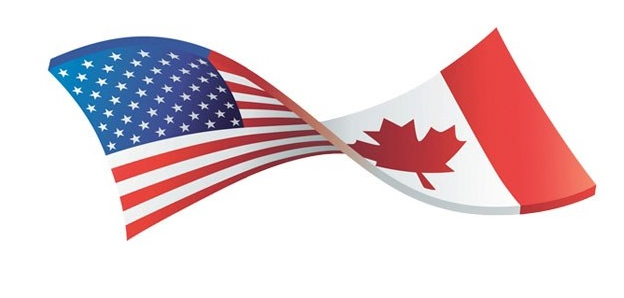 The Canadian dollar gained about 0.75 cents against the US dollar overnight and has now recovered 2 full cents from last Friday's five-month low. The Canadian dollar was strengthened by the market's assumption that the worst of the US regional banking sector is now in the rearview mirror. More importantly, the failure of three regional banks in the US has put pressure on the Federal Reserve's ability to continue to increase rates in the US. They now also have to factor in the impact of higher interest rates on the banking sector's balance sheet, especially with what appears to be a fragile regional banking system.
Interest rates continue to be the main driver of the USD/CAD pair, but there has been a seismic shift. Last week, the debate was how much the Federal Reserve would increase rates, but after the banking crisis, the debate amongst market analysts is whether the Fed will increase rates at all. The consensus is that there will be an increase of 25 basis points next week. Here at home, there has been a similar reassessment by the market. Most experts are now saying that the Bank of Canada (BoC) is finished hiking interest rates and is pricing in a 25 basis point rate cut and a 50/50 chance that we will get a second rate cut by July.
The Canadian dollar (CAD) is currently trading at 1.3672 versus the US dollar.