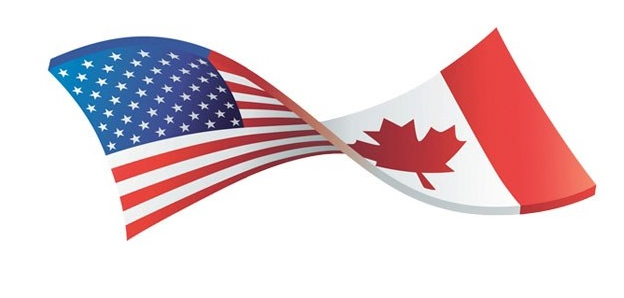 The Canadian dollar popped this morning as the November jobs numbers surprised in opposite directions on either side of the 49th parallel.  The U.S. economy created far fewer jobs than expected in November, even before the emergence of Omicron which could slow growth further in December.  November jobs creation in the
US
was roughly half of the expected level.  But here in Canada, November seems to have been a completely different and more successful story.  Canada created five times as many jobs as had been expected.  Employment in Canada is now above what it was in February 2020 prior to the pandemic.  That sort of divergence from expectations on either side of the border is fairly rare.  The Canadian dollar response was swift and significant as the loonie popped nearly a penny immediately and reversed some of the losses from the last week.  The loonie had been trading
near its lows for 2021
prior to the jobs reports. 
USD to CAD
is now at 1.275 (
CAD to USD
is at 0.784).  The reason that the diverging jobs reports were so impactful to the exchange rate is that the Canadian dollar had been pressured over the last few days by the prospect that the Fed would speed up its tapering schedule and catch up to the Bank of Canada's more hawkish stance.  Today's reports inject some doubt into that possibility.  As we
noted yesterday
, it was hard to imagine that the Canadian dollar would not recover some before year-end and we are seeing some of that today.  The
Interchange Financial Consensus Canadian Dollar Forecast
is at 1.268 which is where we expect the exchange rate to end the year and we are not very far from that rate now.