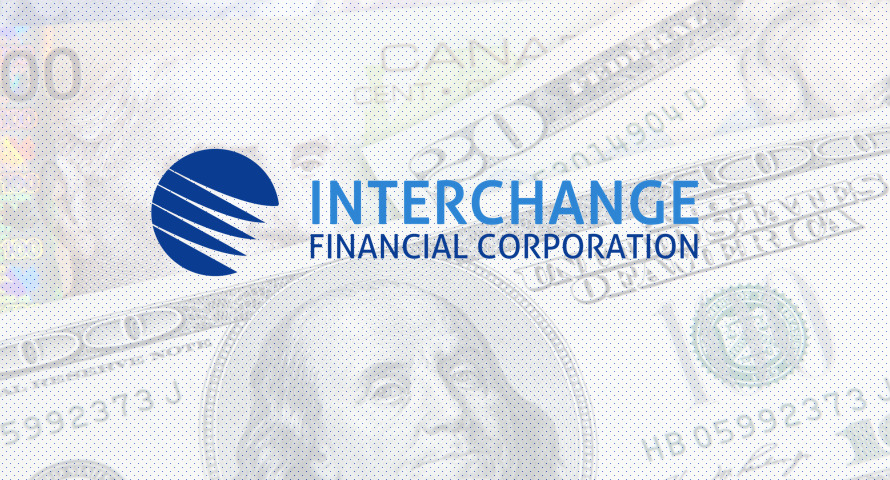 Global and domestic developments are pulling the
Canadian dollar
in opposite directions today.  Canada's economic growth in the third quarter outpaced expectations by a significant margin.  The economy grew at an annualized rate of 5.4%, crushing the expected 3% growth.  Preliminary indications are that strong economic growth continued into October.  That news provided some cover for the Canadian dollar on a day where risk appetites are taking a hit globally.  The tone of the day was set by the CEO of Moderna who indicated that he expects a "material drop" in effectiveness of vaccines against the Omicron.  The selling in stocks that started with Friday's Omicron news, but was partially reversed yesterday, started again.  Similarly, oil prices renewed their sell-off with WTI now down around 20% for the month.  The monetary policy outlook was muddled further with Chairman Powell indicating in written remarks that he emergence of the Omicron variant pose downside risks to the economy and increased uncertainty around inflation.  The Bank of Canada has yet to provide any indication as to its thinking on Omicron.  As November comes to a close, the Canadian dollar is down 3% so far for the month.  At the moment,
USD to CAD
is holding at 1.277 (
CAD to USD
is at 0.783).  It certainly could have been much worse day for the Canadian dollar today had it not been for the strong
GDP figures
early in the morning.  One other notable development over the last few days is the surge in the euro which had been completely out of favour with investors but has now jumped to its highest level against CAD in about 10 weeks.  EUR to CAD is at 1.452 (CAD to EUR is at 0.689).