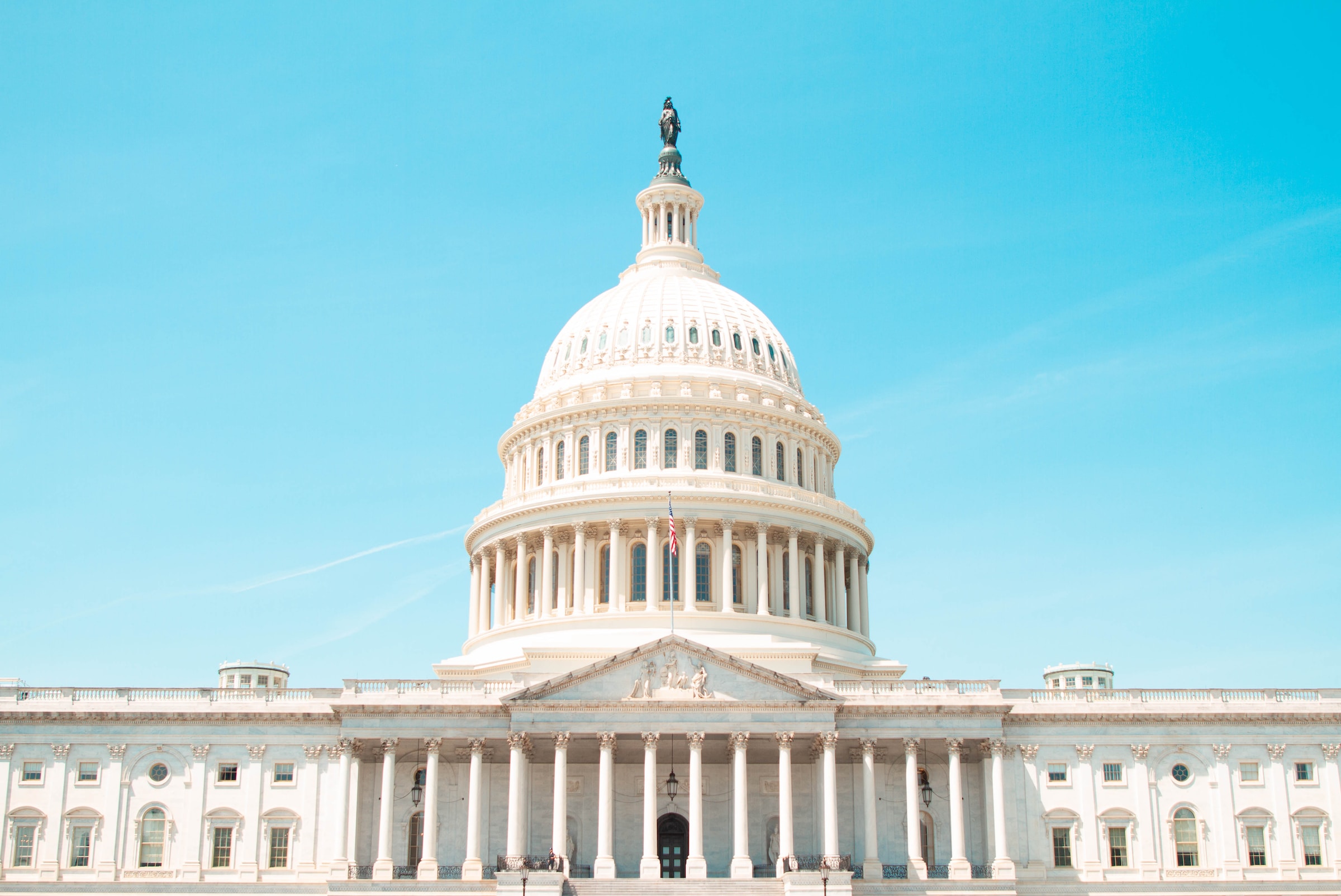 The Canadian dollar hit its weakest level against the US dollar since April 28th, reaching 1.3644 on Thursday. A drop in oil prices and a lack of progress in the US debt ceiling negotiations contributed to the weakening of the Canadian dollar against the US dollar.
US crude oil prices, one of Canada's major exports, were down over 3% on Thursday, while the discussions regarding the US debt ceiling failed to make significant progress. The absence of a resolution as the deadline approaches means that investors have to factor in the possibility, however minute, of default, making it difficult for the Canadian dollar to gain traction.
We believe there is value for US dollar sellers at or around the 1.35 level (USD/CAD). Additionally, we anticipate a sudden increase in the value of the Canadian dollar once an agreement is reached regarding the US debt ceiling.
The Canadian Dollar is currently trading at 1.3638 against the US dollar.