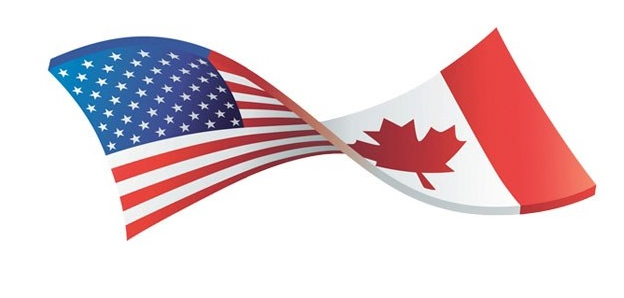 US consumer prices in August increased by 0.4% over the previous month and by 5.4% over a year ago.  Energy and food price increases were partially offset by declines in used cars.  These are high inflation numbers by historic standards but they were largely in line with expectations and did not move the markets much.  The
Canadian dollar
remains firm and continues to trade near the multi-month highs against USD and near multi-year highs against EUR. 
USD to CAD
is currently at 1.245 (
CAD to USD
is at 0.803).  As we have noted, the surge in oil prices has been the primary contributor to the Canadian dollar's strength in the last couple of weeks.  But despite the fact that oil is off of its recent highs this morning (WTI is back to just below 80 USD), the Canadian dollar has yet to budge.  Nonetheless, we continue to expect USD to regain some value against the Canadian dollar as oil stabilizes and the Fed's inevitable tapering of asset purchases begins later this year.  For today, the focus now turns to the release of Fed
minutes
from the September meeting to be released at 2 p.m. ET. 
Currency exchange
markets will be looking for clues as to the US central bank's timeline on tapering its asset purchases.  The opening of the US land border to fully vaccinated Canadian vacationers and day-trippers will begin in early November. While that additional flow is not likely to be material to exchange rates, it is another hopeful sign of the slow march to normalcy from the pandemic.